Looking for a super simple snack to throw together? Cranberry Cashew Bark has you covered and it's OH so delicious.
Treat yourself now, or save this recipe for later, because it's never too early to plan Christmas treats. Cranberry Cashew Bark is the perfect sweet to add to your holiday baking and candy making list. Just look at the gorgeous color of those Craisins!
Since I like to try recipes out ahead of time, I mixed up a quick batch of bark to snack on. Let me tell you... it was good. So good in fact, that the next day when I went to grab another piece I made a sad discovery: it was all gone!
Cranberry Cashew Bark is seriously delicious. It is the perfect blend of sweetness with a touch of salt and a pinch of tartness. Blended together these three tempt your taste buds and make you want to have another piece or two.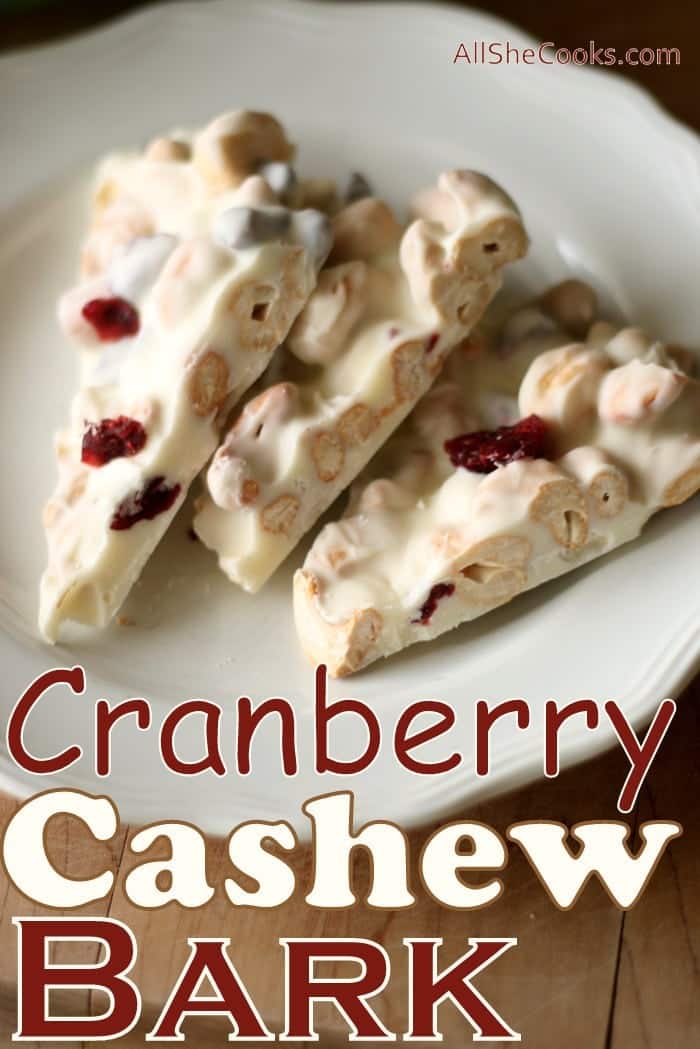 Recipes with few ingredients are at the top of my list. Why? Because that normally means they can be whipped up in no time. And with Cranberry Cashew Bark, if you've got a microwave, you're ready to go. Melt almond bark in the microwave, and then stir in cashews and Craisins.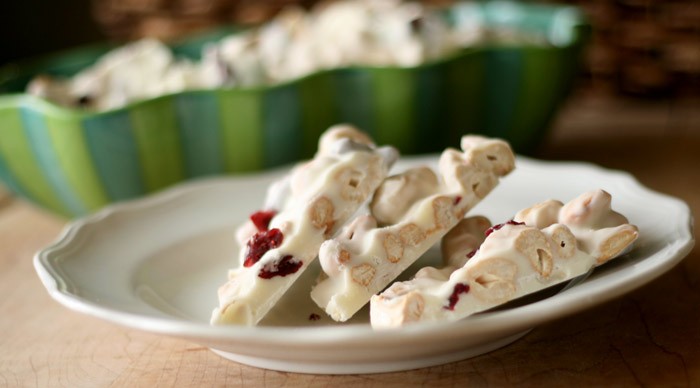 Fantastically simple, yet elegantly presentable, Cranberry Cashew Bark is so tasty. I will be making this sweet treat time and time again, and definitely will be adding it to my list of favorite holiday sweets.
Cranberry Cashew Bark
Ingredients
24 ounce almond bark
1 1/2 cashews
3/4 cups Craisins
Instructions
Melt almond bark in microwave according to package directions. Mix cashews and Craisins into the melted almond bark. Spread out over a parchment paper lined cutting board or baking sheet. Let Cranberry Cashew Bark in the refrigerator for 10-15 minutes to harden. Once hardened, break into pieces and store in airtight container.
Other Posts You May Enjoy: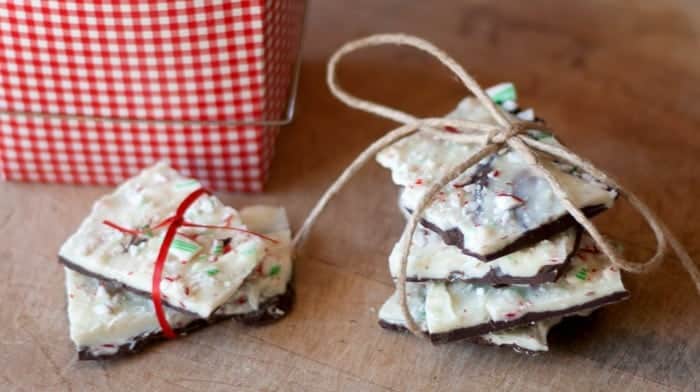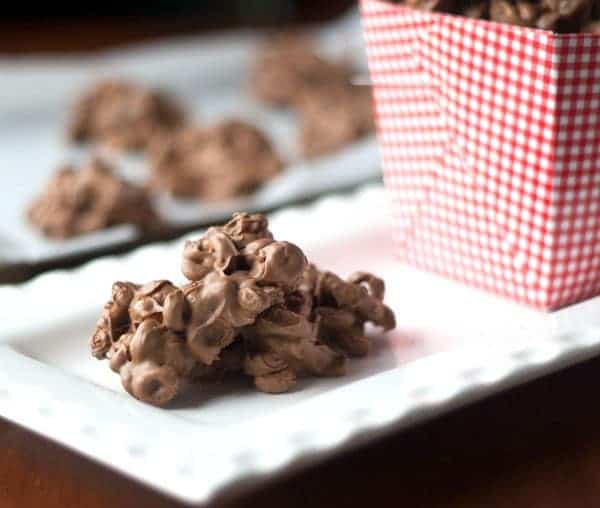 Jessica from All She Cooks
I hope you enjoy! Shared at thesefun parties!
Don't forget to share and comment ♥
Copyright © Love Bakes Good Cakes 2012-2013 All Rights Reserved